Dr. Lyssa Aurora Menard
coaching, writing, & generally obsessing about
Strategies for Change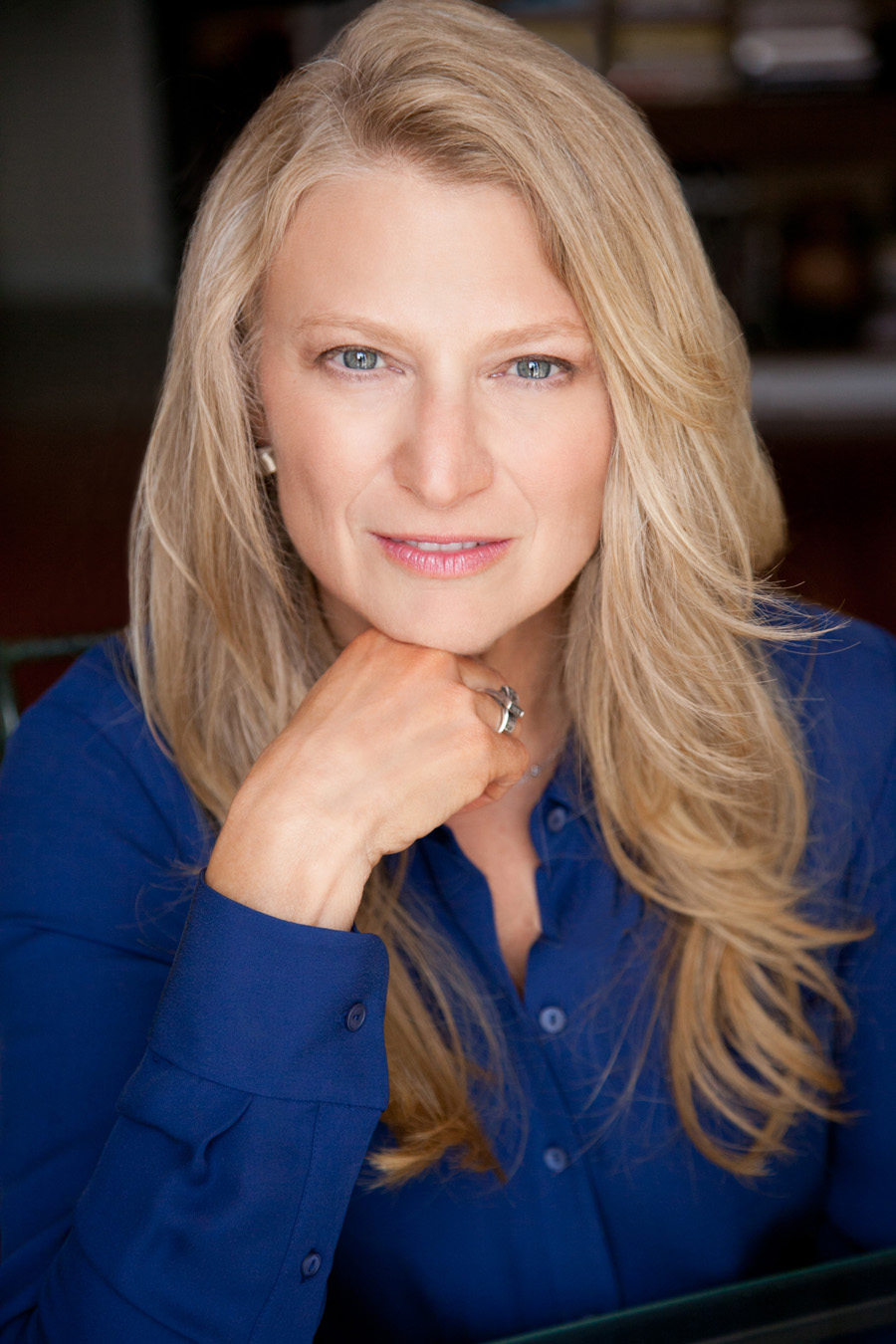 Welcome to my personal think tank.
My work  is focused on strategies that help people and organizations change when they're stuck.
This website is where I wrestle with those concepts and, particularly, ideas at the intersection of psychology, neuroscience, mindfulness, and pop culture.
Most importantly, this is where I offer an open invitation to dialogue. Come join me in thinking about difficult, glorious, important, and silly facets of life and change and being. Dive into the thought process with me.
Have some thoughts on these topics? Get in touch and we'll chat. Thinking is best done in community and I welcome you with arms open wide.
"There is a vitality, a lifeforce, an energy, a quickening, that is translated through you into action. And because there is only one you in all time, this expression is unique. And if you block it, it will never exist through any other medium … You do not have to believe in yourself or your work. You have to keep open and aware, directly to the urges that motivate you. Keep the channel open."   – Martha Graham
Itty Bitty Bio
Founder, Strategies for Change
Assistant Professor of Behavioral Science & Psychiatry, Northwestern
Clinical Psychologist with specialties in health psych, neuropsych, and trauma treatment
Conscious Leadership Coach & Consultant
IMTA Certified Mindfulness Meditation Teacher (in the tradition of Jack Kornfield & Tara Brach)
Certifications in Trauma Sensitive Mindfulness
ASCH Certified Hypnosis Trainer
You'll Find Me…
Wandering – living a nomadic life
Revisiting my former 'Coaster' status (an early-life mix of NY & SF with a few other coastal spots thrown in)
Working in & integrating multiple fields
Reading, learning, and teaching about every shiny object
Hiking, biking, & writing
Scuba diving in warm, far-flung waters
Soaking in the sun